Denis Sharapov, a student at the TSU Higher IT School (HITs), became the best Russian mobile application developer at the BRICS Future Skills Challenge Competition - an international championship for promising professional skills. His rivals were developers from Russia, India, China, and Brazil.
- There was a rather difficult task at the championship, as close as possible to the tasks that developers face in their daily work. The participants had to develop a sports mobile application that would record the results of practice and check the progress. Participants received mock-ups of the application and the documentation necessary to work with the server part, - says Lidia Ivanova, TSU teacher, deputy chief expert of the championship.

As the expert emphasizes, the participants from Russia stand out well. But in other countries, mobile app development is also developing very quickly. The World Championship was postponed to 2022, so it's too early to talk about participation at the . But the good result in a competition of such a high rank is an excellent reason to participate in the qualifications for the national team.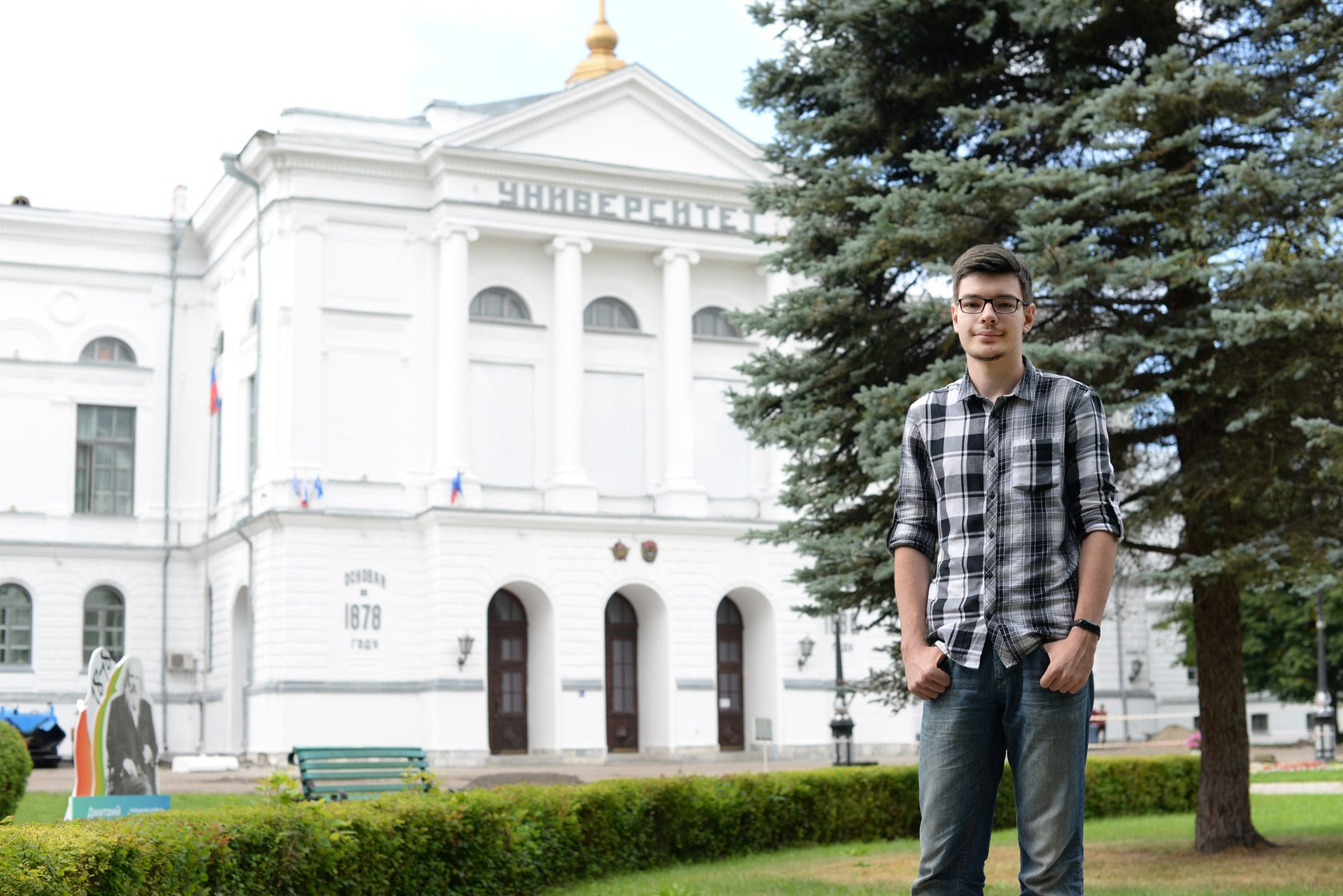 In August 2020, Denis Sharapov won the All-Russian competition of professional skills "Best in Profession". He received the title of the best developer of web and multimedia applications in the Russian Federation and was among the winners of the Leaders of Digital Transformation 2020 hackathon at the Moscow Mayor Prize as part of a team of four HITs students.