TSU Institute of Applied Mathematics and Computer Sciences students have created software for generating innovative business ideas. In doing this, they have relied on the already well-established neural network GPT-3, and the AI proved to be much more efficient at generating ideas than what an average human can do.

"Creating a successful startup idea is always time-consuming. It requires creativity and the knowledge of what the market is currently in need of. But even then you are not guaranteed to succeed: Even if you come up with an idea that seems promising, it is likely that you still might not make it," comments Aleksandr Kovalyov, a member of the development team, who is enrolled in the bachelor's program Artificial Intelligence and Software Development at the TSU Institute of Applied Mathematics and Computer Studies. "We tried generating a startup idea using GPT-3—the now popular neural network that has already processed a lot of data prior to this moment. Many use it to write texts, some try applying it to solving new kinds of problems, and we tried to do something of our own."
At first, the team ran some tests to see if the GPT engine by OpenAI is suitable for generating startup ideas. The results exceeded all expectations. The engine was coming up with ideas pretty much in real time. In response to the input, the AI gives not one but several suggestions, from among which those that seem the most valid can be chosen.
"For example, we made the AI come up with something snow-related. The idea we liked the most was an app that would connect owners of snow blowers and people, who need their apartment complexes' entrance lobbies or sidewalks cleared from snow," shares Aleksandr Kovalyov. "Users would be able to place work requests, view profiles of snow blower owners, receive notifications on the work progress, leave feedback, and make safe in-app transactions."
Then the developers parsed 1,200 startups, collected their metadata, and used it to upgrade their AI project further—now they can estimate the workforce and investment amounts for a startup idea conceptualized by the GPT engine.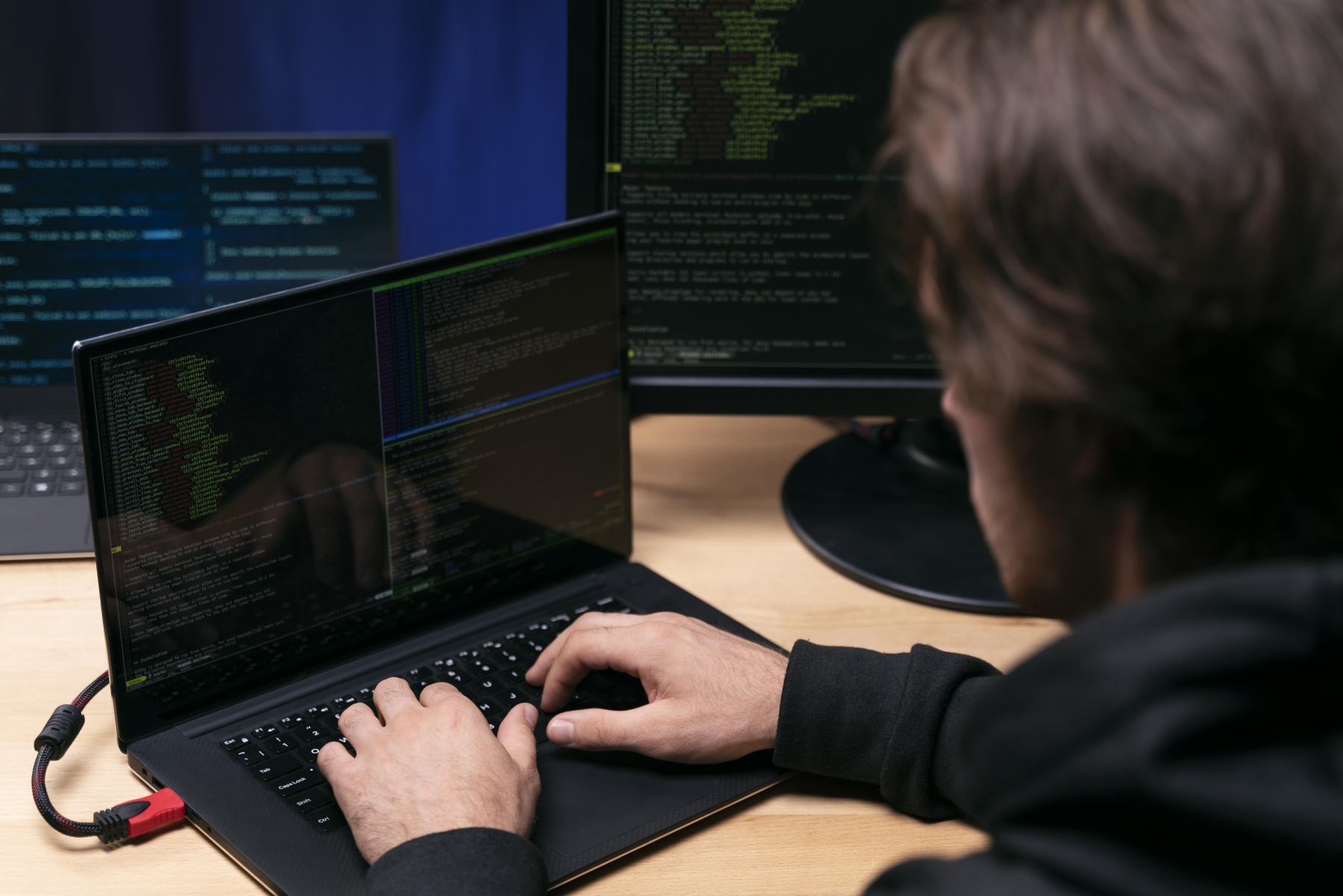 "Technology and AI are clearly becoming more and more involved in all spheres of human life, and in some cases they outright replace manpower by offering increased efficiency. Still, our students showed an example of applying the neural network GPT-3 for the good of humankind," emphasizes Aleksandr Zamyatin, head of the program Artificial Intelligence and Software Development, director of TSU Institute of Applied Mathematics and Computer Studies."
Aleksandr Zamyatin added that the institute aims at teaching its students to develop machine-learning models, implement machine-learning procedures and assess their efficiency, and find ways to apply them. Additionally, the university as a whole provides its trainees with the necessary mindset by introducing them to various fields that could benefit from using AI. Combined, all these aspects enable the students to create new AI tools or find new implementations for the existing ones, which is crucial for solving certain practical tasks.