Freshmen of the TSU Higher IT School (HITs) are organizing a championship in eSports – the games Dota 2 and Counter Strike. In this form, students from ten countries will take a test in intercultural communication. During the championship and the preparation for it, future programmers also acquire soft skills needed in their professional activities — they learn to work in a team, overcome technical and organizational problems, and take responsibility for decisions made.
- We gave the students one month to organize the championship, - explains Denis Zmeyev, an assistant at the Department of Software Engineering. - They solved all the issues independently - from the booking of audiences to the organization of technical support, refereeing, and online broadcast of the championship. Only through well-coordinated interaction can you cope with this rather serious test. Thus, students learn to find a common language with people of another culture, to distribute the load correctly, and to make informed decisions. In the future, this should help the graduates of HITs to organically integrate into any team and be successful, regardless of the country in which they work.
Along with the organization of the championship, some of the freshmen are going to participate in it as players. Students of the Higher IT School of TSU from Russia, Laos, USA, China, Singapore, Algeria, Egypt, Senegal, and other countries will be on the teams that will compete for the title of the best. In addition, second-year students of HITs, representatives of the TSU Law Institute, and TPU, TUSUR, and SSMU students participate in the Dota 2 and Counter-Strike tournament.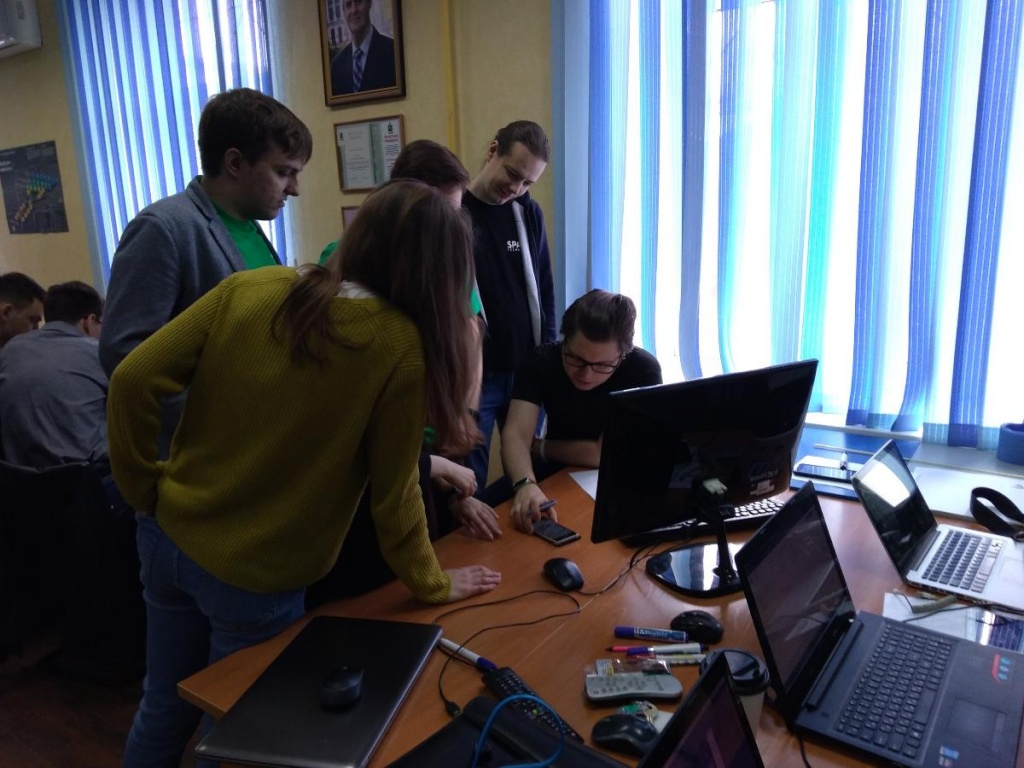 - The decision on the choice of games for the tournament was made by a vote, - said Rufina Rafikova, one of the main organizers. - The choice was not only between games but also between genres. For example, the strategy genre was abandoned because of the length of time involved. The need for teamwork also left an imprint on the final decision.
The championship will take several days: qualification games and the quarter-finals will take place on June 19, and the semi-finals and the final will be held on June 22. Winners will receive prize-certificates from partners of the tournament.
On June 21, the first-year students will have to pass another test - the exam in the programming course. Since the basic principle of HITs is to teach future software engineers through solving real-world problems, students will need to create a computer game from scratch to pass the exam. Work goes on in groups for a month. On June 21, at the exam, students will present 16 demos of new computer games. Evaluating the originality of ideas and technical solutions will be teachers and representatives of IT companies - partners of the Higher IT School.